Ateneo Autism Study Group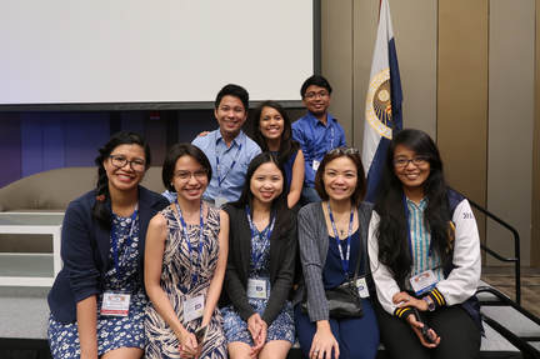 The Ateneo Autism Study Group (AASG) is the product of the partnership between ASMPH and UC Davis Mind Institute through the CHED-PCARI grant, which aims to provide advances in autism such as molecular studies for genetic causes of autism, comprehensive developmental assessment for children with ASD and other neurodevelopmental disorders, and implement evidence-based intervention such as the Early Start Denver Model (ESDM) in the Philippine setting. The study group means to expand the capacity for research and clinical practice for autism and neurodevelopmental disorders in the country.
AASG aims to work with individuals with autism, their parents and family members, along with an interdisciplinary team of medical and non-medical professionals to fully address the needs of each patient. Our main goal is producing evidence and sharing evidence-based practices to the greater Filipino community to improve the environment in which we raise our patients in, which is our way of translating research into practice.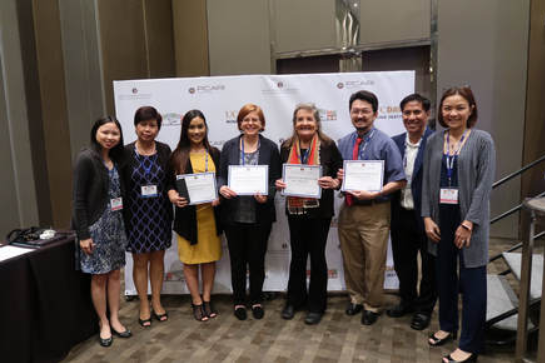 We currently have two arms of service; our research arm which seeks to improve the current state of diagnosis and management of individuals with autism, and our training arm which seeks to connect experienced health workers and Filipino clinicians, psychologists, teachers, and the like for capacity building activities such as conferences, workshops, and trainings.

We at AASG believe that we have the capacity to build bridges between different disciplines and occupations to completely address the needs of autistic patients. The logo of our group is a pinwheel, which is said to symbolize turning around obstacles, and creating opportunities. We believe that through the early intervention in childhood, we can address their needs and create chances for a better life with more options for each patient we handle.
This paper describes the efforts to support capacity building efforts for conducting research in autism in the Philippines.

The first molecular testing for Fragile X Syndrome in the Philippines