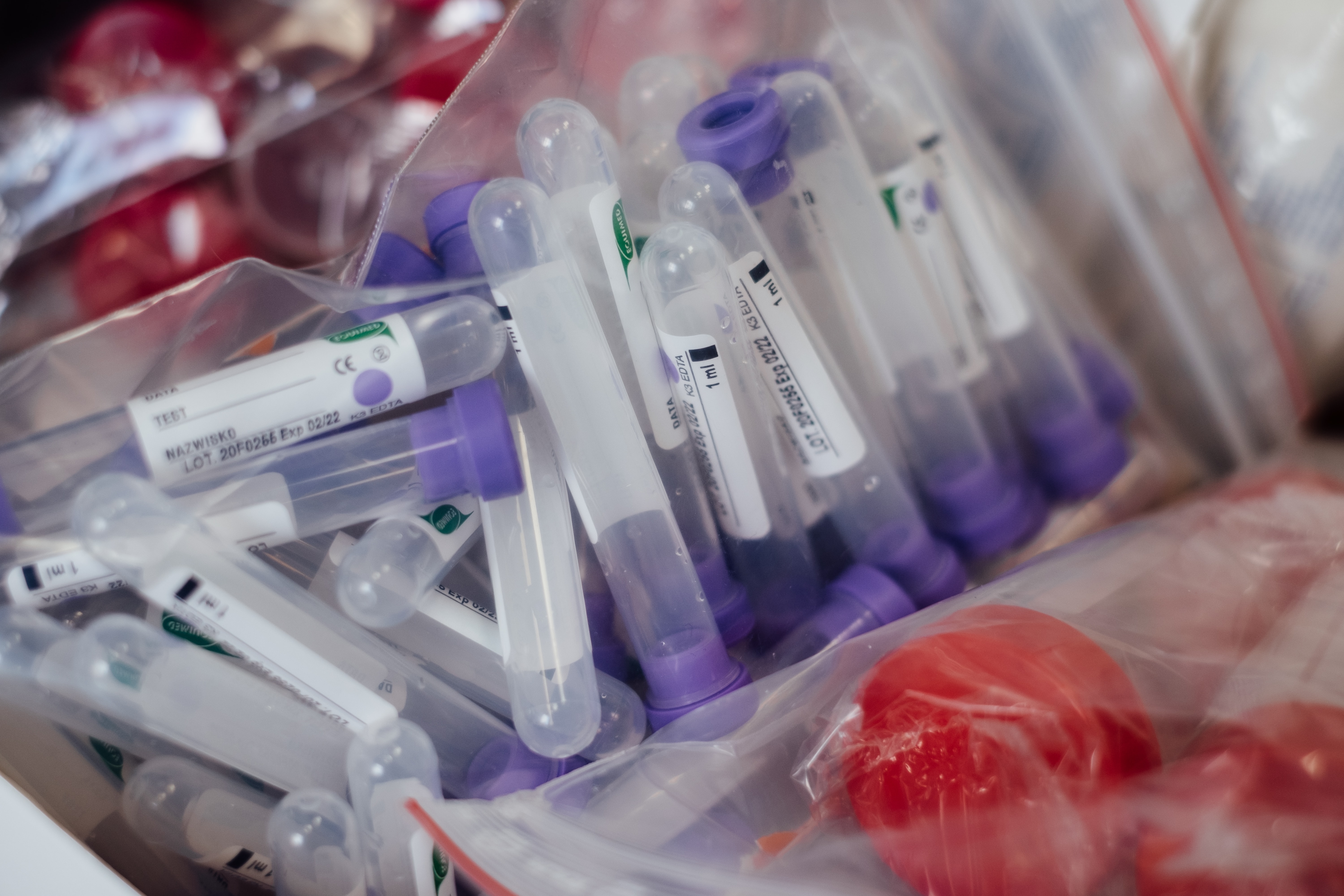 Fragile X Syndrome and Molecular Testing
The Ateneo Autism Study Group (AASG) conducts the first molecular testing for Fragile X Syndrome (FXS) in the Philippines! Identifying a genetic cause for ASD may help foresee and support diagnosis to identify additional family members who could benefit from targeted treatment. Currently, there are multiple drug trials that aim to address the cellular and behavioral concerns seen in FXS, aiming to improve the developmental trajectories caused by the mutation in FMR1 gene.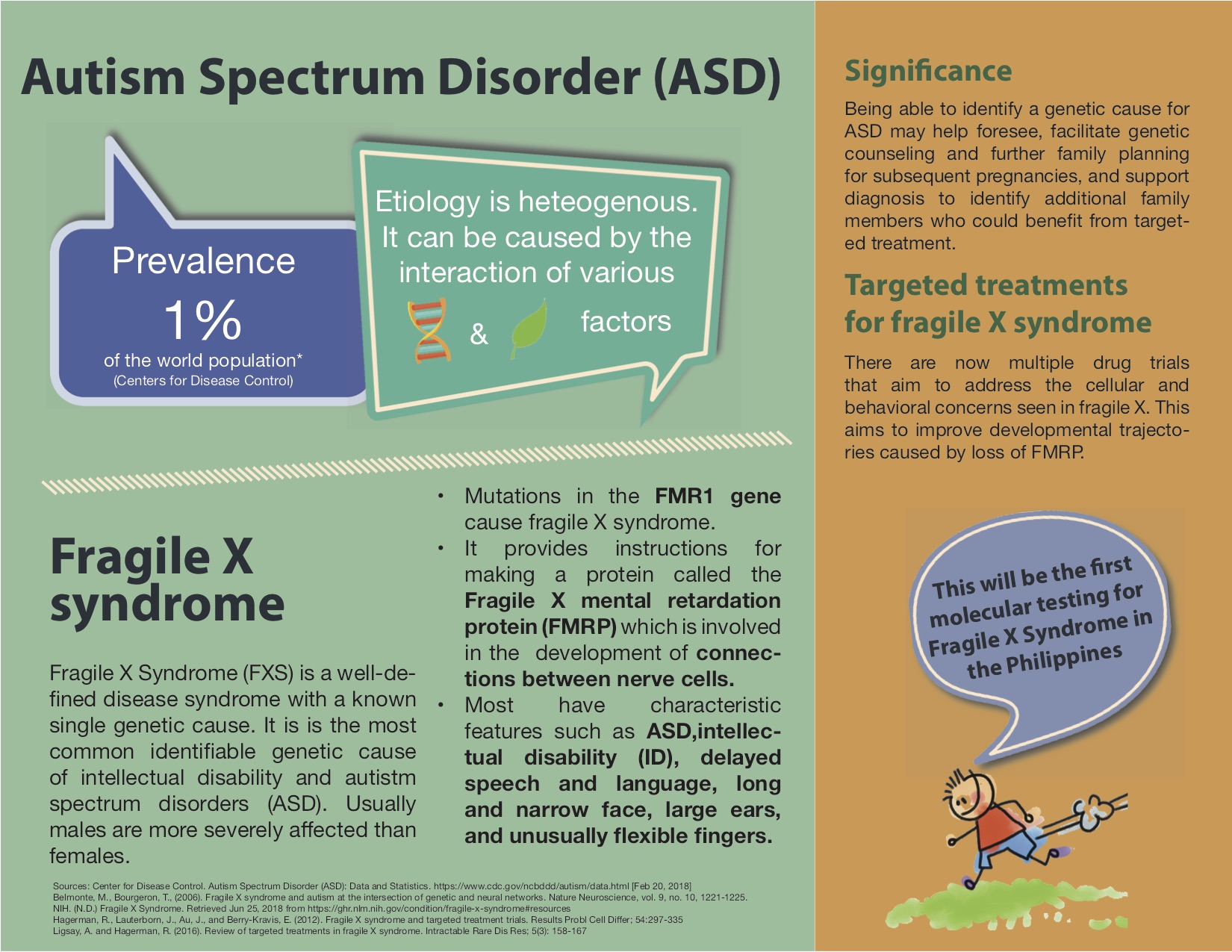 This paper describes the efforts to support capacity building efforts for conducting research in autism in the Philippines.

The main objective of this research study is to measure the effectiveness of the Early Start Denver Model: Philippine Revised program in the management of Filipino toddlers with ASD.