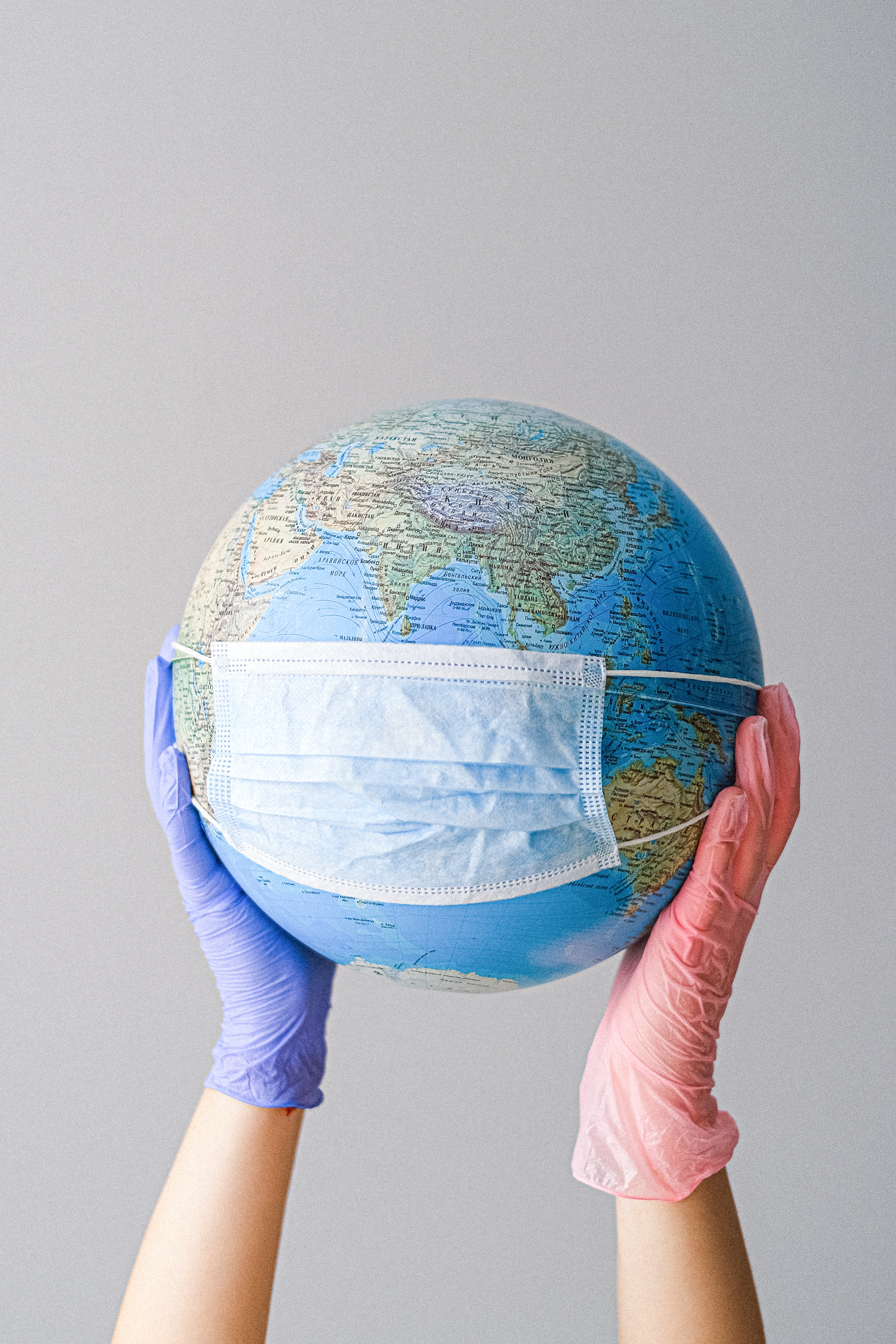 Promoting the safety of reusables to protect human and environmental health
The COVID-19 pandemic ushered in a new 'normal' level of dependence on single-use plastics. Online shopping, takeouts, and deliveries took over as people's mobility was greatly limited during the lockdowns. However, while human safety is of utmost priority and importance, we must also be mindful of its effects on the environment. Plastic waste may cause more risks to human health if left unchecked. This has brought to life questions single-use vs. reusable goods in the context of a global public health crisis. The Ateneo School of Medicine and Public Health, represented by Dr. Geminn Louis C. Apostol, a leading Environmental Health Specialist, joins 125 experts from all over the world in supporting Greenpeace's statement regarding the safety of reusables during COVID-19. Dr. Apostol explains, "While ensuring adequate access to PPE is paramount, the pandemic has exposed how both the medical and nonmedical community have an unnecessary and dangerous reliance on disposable, single-use materials. Widespread use of single-use PPE has resulted in enormous quantities entering waste management streams, contaminating both public spaces and natural environments and creating additional threats to public health and safety." With proper hygiene and disinfection practices, reusable products can safely be used, protecting both human and environmental health.

Strategies Against Dengue Outbreaks The study is the first nationwide analysis of the impact of climate-induced temperature changes on dengue incidence in the Philippines. It provides a nuanced understanding of the intertwined relationship between dengue and rising temperatures worsened by climate change and the socio-economic factors that affect it.

Per- and Polyfluoroalkyl- substances (PFAS), a group of chemicals widely linked to a variety of health conditions, including cancer, immunotoxicity, cardiorespiratory diseases, endocrine toxicity, reproductive issues, and neurodevelopmental complications, has been found to be commonly used in food paper packaging products. Women, children, and factory workers are at higher risk to these negative health impacts due to inherent age and sex-related vulnerabilities and increased exposure. This scoping review investigates the existing policies and regulations for PFAS use in food paper packaging in the Philippines, as well as the gaps and challenges in mitigating risk exposure in vulnerable populations.