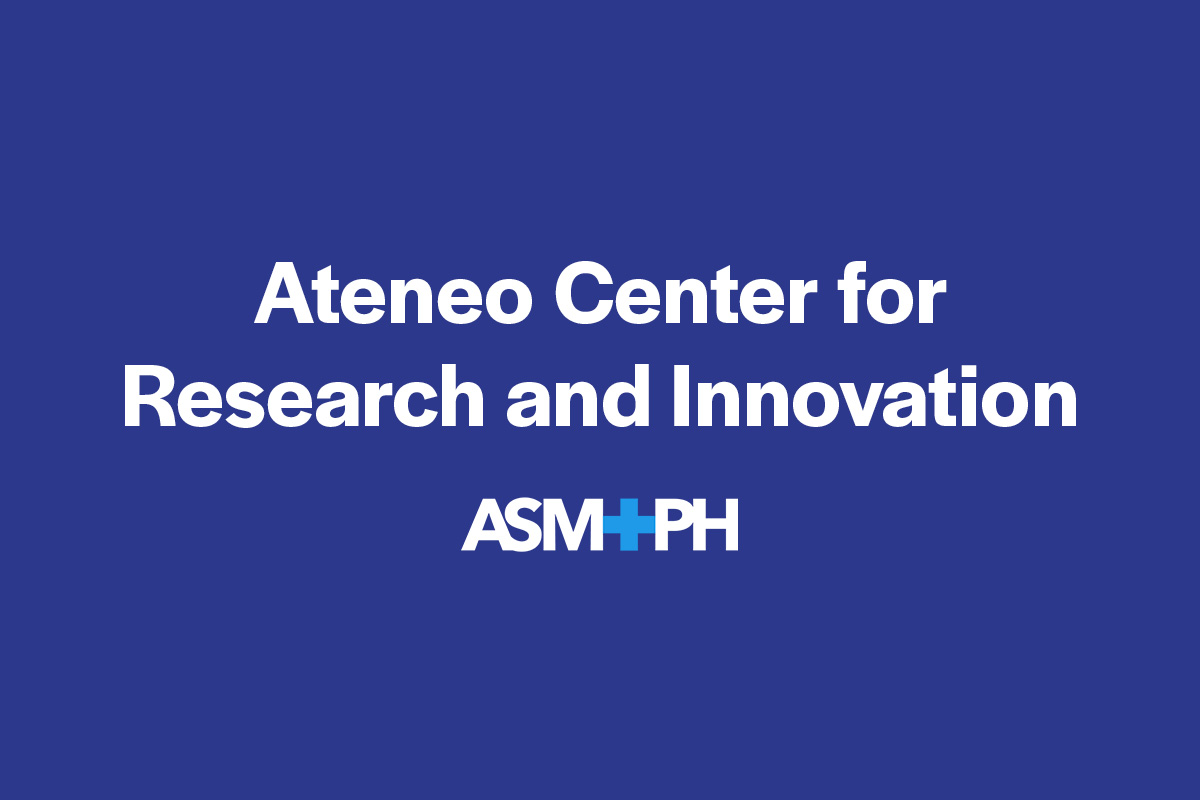 Development of A Service Delivery Package and Basic Orientation Manual for Essential Environmental Health Services in the Philippines
A technical assistance project for, and in cooperation with, the World Health Organization and the Department of Health.
A project aimed at providing facts and resources in COVID-19, producing social media posts and a guidance booklet for local government units. It covers general information about COVID-19 and how to take care of one's health and mental health

The prevalence of having ever tested for HIV in the Philippines is very low and is far from the 90% target of the Philippine Department of Health (DOH) and UNAIDS, thus the need to identify the factors associated with ever testing for HIV among Filipino women.