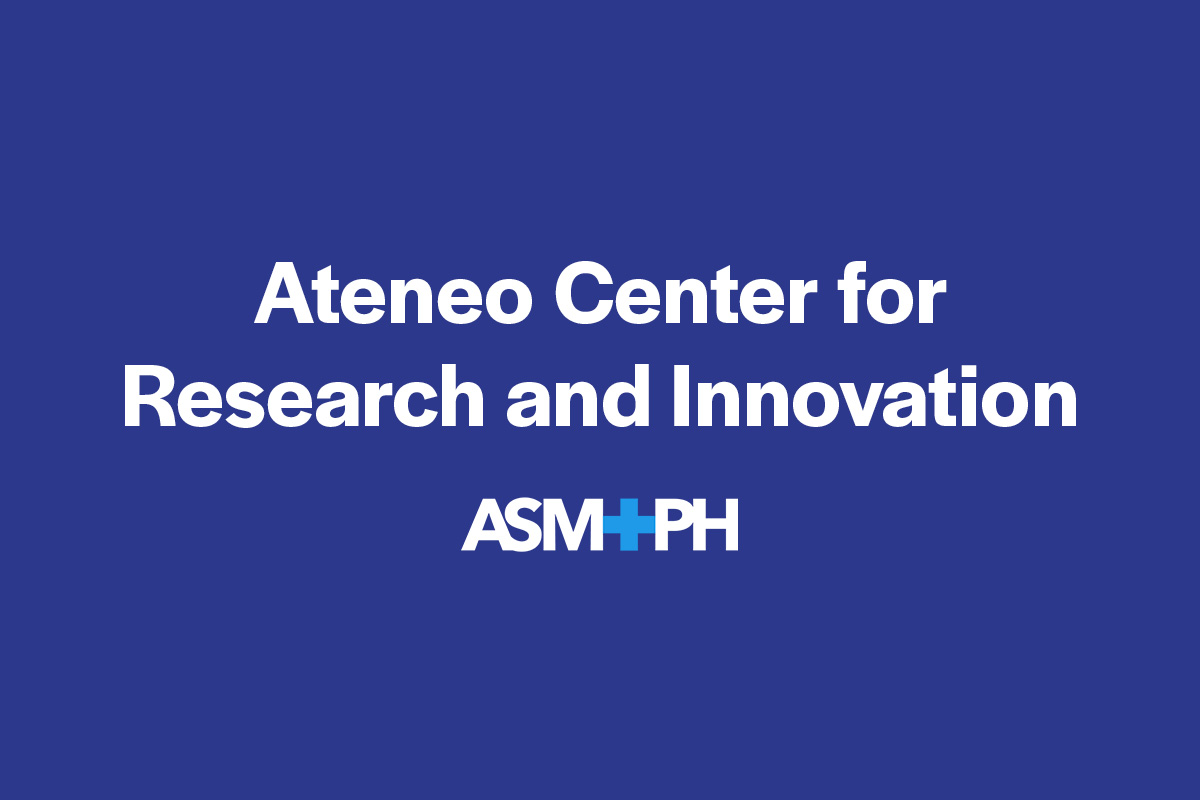 Developing Omnibus Policies of Existing Issuances on Local Government Units and Health Systems for the Department of Health (Omnibus Project)
This research project dealt with issuances of the Department of Health, as well as related laws and issuances from other government agencies. The issuances that were tackled centered on four (4) thematic areas, namely: [1] Medicines Access Program, [2] Health Facilities Enhancement Program, [3] Deployment Program of the Human Resources for Health (HRH), and [4] Training and Development of HRH.
"Understanding Primary Care in Rural Areas of the PH — Using Ethnographic Evidence for the Universal Health Care Law" presented at the 6th Global Symposium on Health Systems Research

Dr. Chy is a dedicated primary care physician in Northern Samar. This feature presents the challenges and successes of doing primary care in a rural setting in the Philippines.