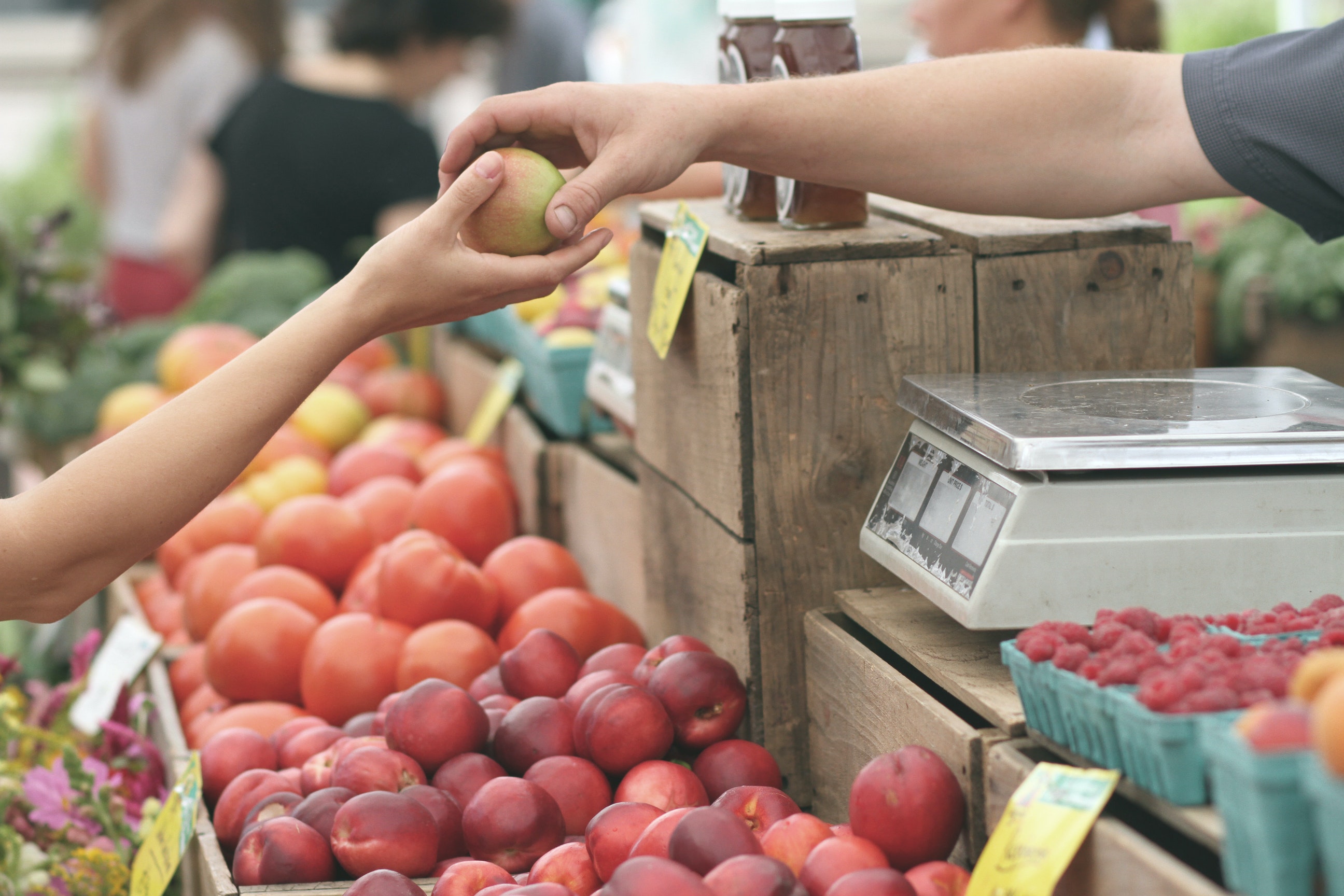 Addressing the COVID-19 Nutrition Crisis in Vulnerable Communities: Applying a Primary Care Perspective
Abstract: The coronavirus disease (COVID-19) pandemic and subsequent public health interventions have disrupted food systems all over the world. In the Philippines, where stringent lockdown rules have been implemented, households living in poverty have had to rely largely on food aid in the form of food packs distributed by local governments and private donors. An evaluation of the commonly distributed food items reveals a diet that addresses acute hunger but does not contain sufficient nutrients to promote and maintain health. Such a diet puts low-income households at a greater risk of acute and chronic disease. The negative health impact of commonly distributed food packs on food aid-dependent households shine a light on how the COVID-19 pandemic and public health policies exacerbate health inequities. A primary care perspective is essential in creating food security policies that can effectively address acute hunger and malnutrition without contributing to the long-term deleterious effects of inadequate nutrition on the health of indigent communities.

The full article is accessible here.
A project aimed at providing facts and resources in COVID-19, producing social media posts and a guidance booklet for local government units. It covers general information about COVID-19 and how to take care of one's health and mental health

A technical assistance project for, and in cooperation with, the World Health Organization and the Department of Health.